Fashion illustrator
Represented by Lipstick of London for commercial, editorial and other enquiries:
Contact Marie-Claire: mc@lipstickillustration.com
illustrations de mode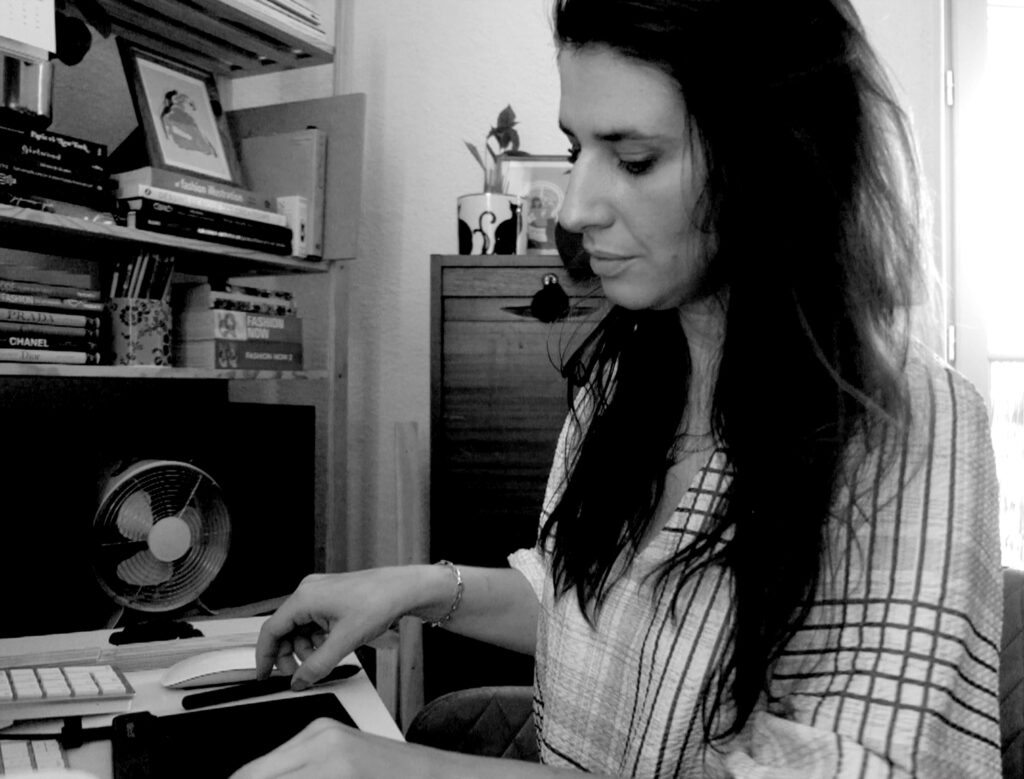 illustrations de mode
Bonjour,
I'm Ludivine Josephine, a French fashion illustrator based in Nîmes (south of France) and graduated from Art School.
I started as a children illustrator in 2009, but I always loved to draw in parallel, women and fashion street. I've always been interested by fashion, runways, luxury, life style… (I bought my first Vogue magazine at 16, and it was a true revelation !). I loved fashion and illustrations so much, that I decided in January 2022, to embrase that passion and work in fashion industry in full time.
I love to draw stylished women, the way that their bodies move and how their clothes can express their energy. I try to catch it in my drawings, with minimal and raw lines, shapes and colors, creating spontaneity of movement, just to capture the essential.

Street fashion, the timeless elegance of women, but also fashion runways, accessories and decorative items, are all sources of inexhaustible inspiration for me.
At last, I won the 6th Fida Multidisciplinary award in 2022, and in 2021, I became a finalist of the 4th Fida Fashion awards, in the "Nouveau" category.
for other enquiries:
Selected Client List
Hacci, Groupe PVH (Calvin Klein, Tommy Hilfiger…), Femme Actuelle, Just Craft, La Coquerie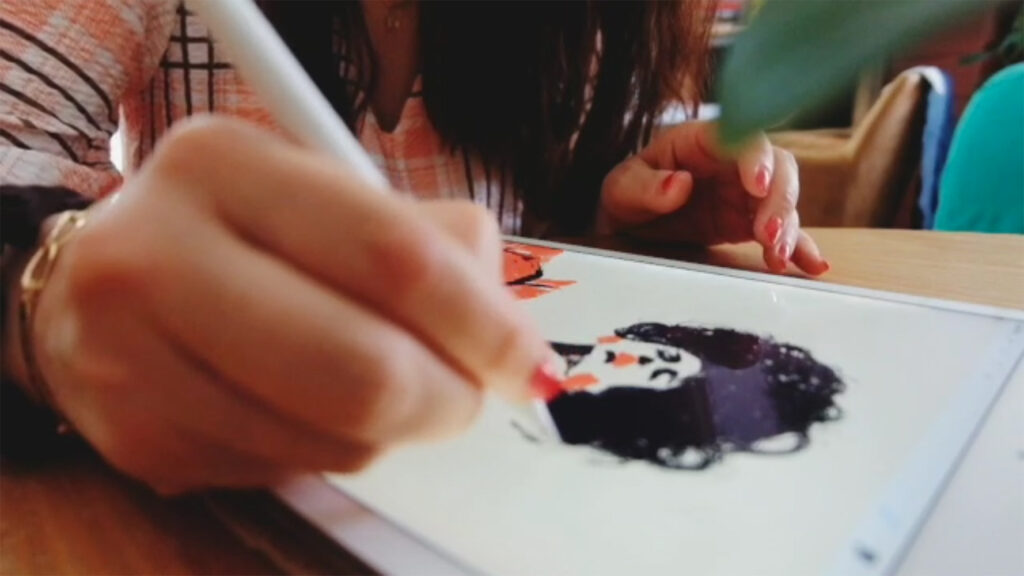 We talk about me: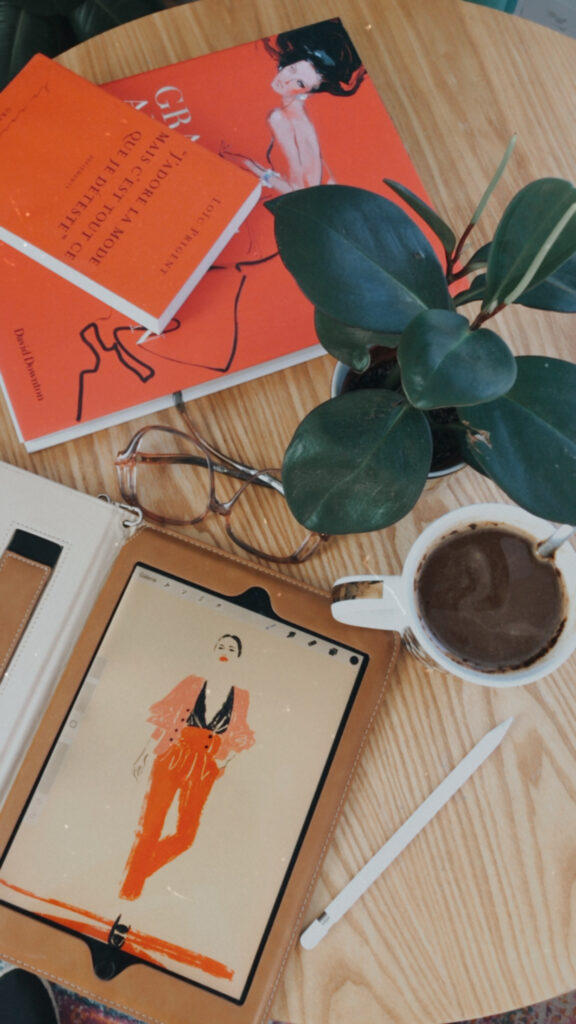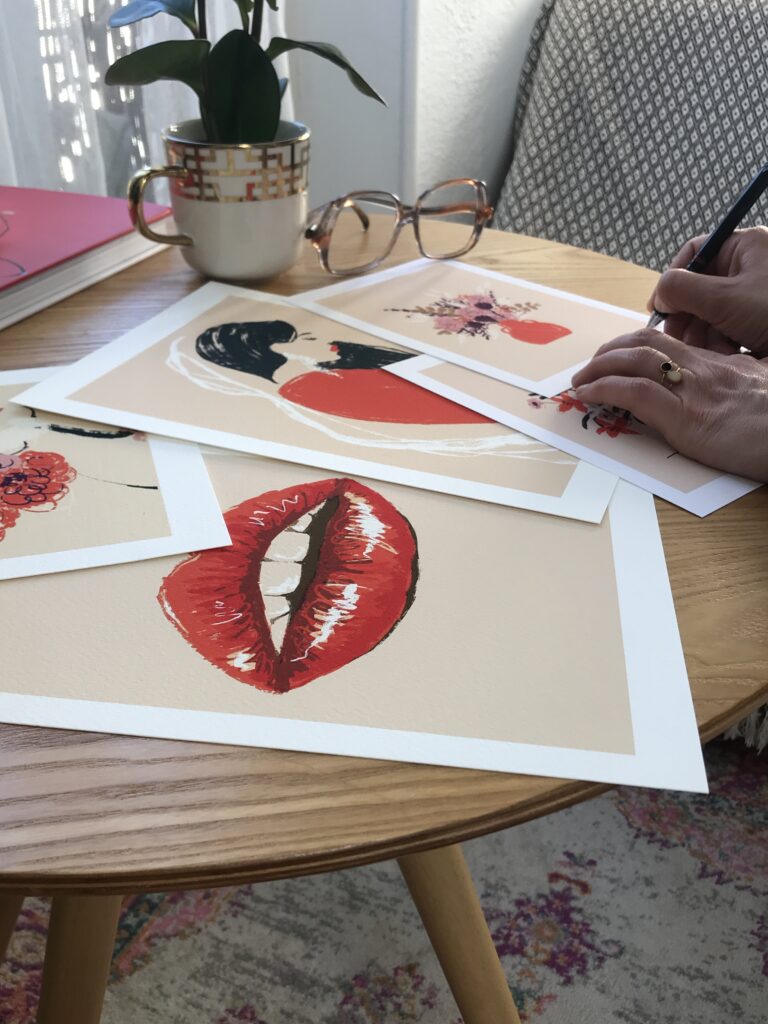 All images are copyright of ©Ludivine Josephine illustrations 2022
Follow me on Instagram: