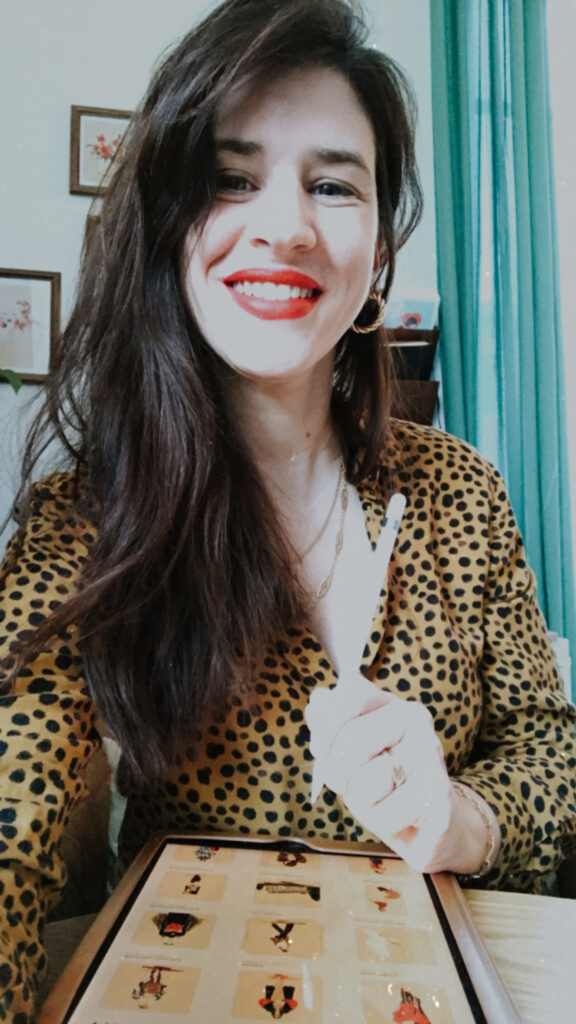 Bonjour,
about me: illustrations de mode
rations de mode
I'm Ludivine Josephine, a French fashion illustrator based in Nîmes (south of France) and graduated from Art School.
I love to combine my two passions: fashion and illustration, by drawing stylished women.
I love the way that their bodies move and how their clothes can express their energy. I try to catch it in my drawings, with minimal lines, shapes and colors, creating spontaneity of movement, just to capture the essential.
Street fashion, the timeless elegance of women, but also fashion runways, accessories and decorative items, are all sources of inexhaustible inspiration for me.
At last, in 2021, I became a finalist of the 4th Fida Fashion awards, in the "Nouveau" category.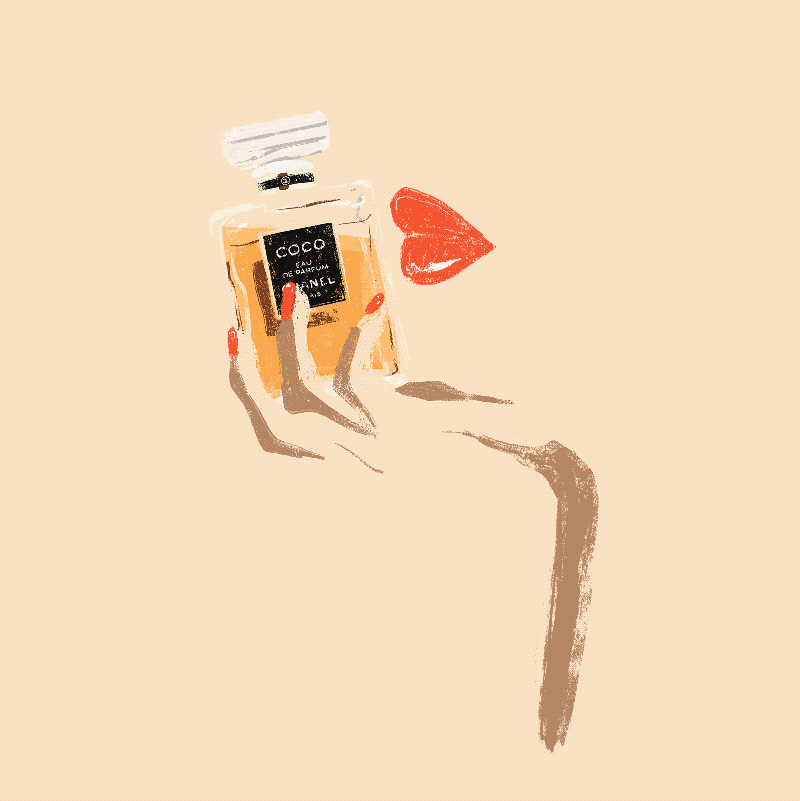 Paumes de Reinette
Votre travail illustre parfaitement mon projet et j'en suis très touchée. Je suis fière de pouvoir le montrer et mettre également votre art en avant.
Caroline Morvan

Flora Nioré – groupe PVH
J'ai eu la chance de collaborer avec Ludivine à l'occasion de la journée internationale du droit de la Femme. Ludivine a crée une illustration spécialement pour PVH dans un esprit d'inclusion et de diversité. Ludivine est une artiste talentueuse avec qui ça a été un plaisir de travailler. Merci !
Flora Nioré